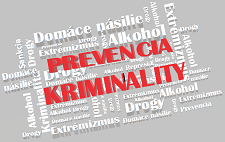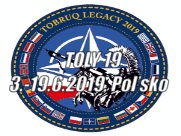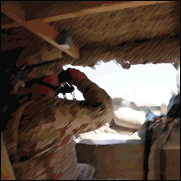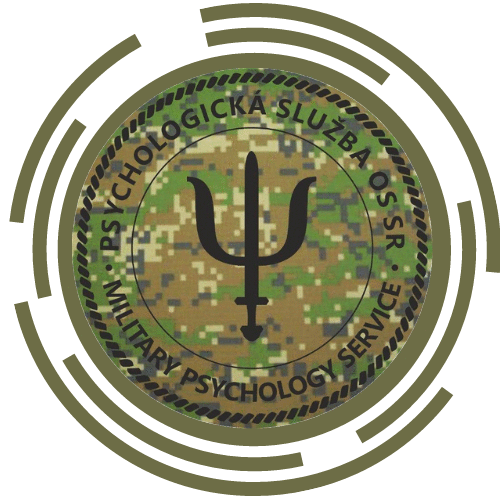 Calendar of events
Qualified Certification Authority of the Ministry of Defence of the Slovak Republic
Welcome to the official web page of Qualified Certification Authority of the Ministry of Defence of the Slovak Republic (CAMOSR).
CAMOSR provides services in accordance to law 272/2016 concerning trusted services for electronic transactions on the domestic market and the amendment of another laws (Trust Services Act).
Provided services:

1. publishing of qualified certificates
2. publishing of time stamps

Notice
: Qualified Certification Authority (CAMOSR) provides services only to personnel, which organizationally belong to the defence department.